Hangzhou Xinrui Medical Device Co., Ltd is a professional medical disposable provider in China. Started as a small factory in the middle of 1990's, the company has expanded its horizons to new products and markets with two large manufacture plants and one sales company
We manufactures, outsources and supplies medical disposables such as surgical mask, surgical gown, medical gloves, surgical pack, manual resuscitator, protective eye wear etc. The sales has grown to distributors, wholesalers all over the world.
Being in a business that has to take care of health and well-being of people, we ensure that no compromises are made against quality. The company always goes beyond the mandatory ISO 13485, CE and Chinese GMP. In fact, many importers in Europe and America sell our products under their brands. This itself is a testimony to acceptances of our core competencies in quality control, product development and prompt delivery.
Since the beginning, our business philosophy is based on exceptional service, high quality and value. We pride ourselves on exceeding the expectations of our customers, our employees and our partners. The company believes in long term relationship and mutual growth as objective. At Xinrui Medical, quality is a culture and service is a tradition.
Numbers Speak For Themselves!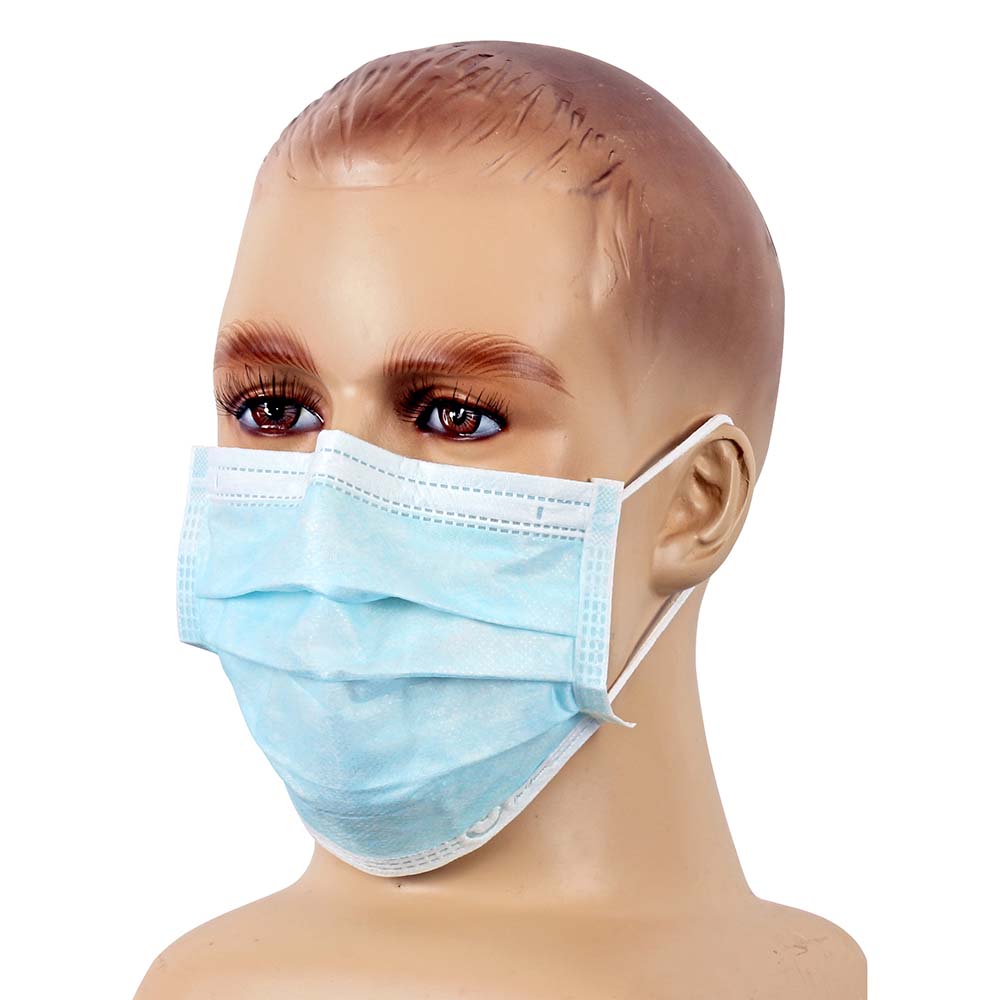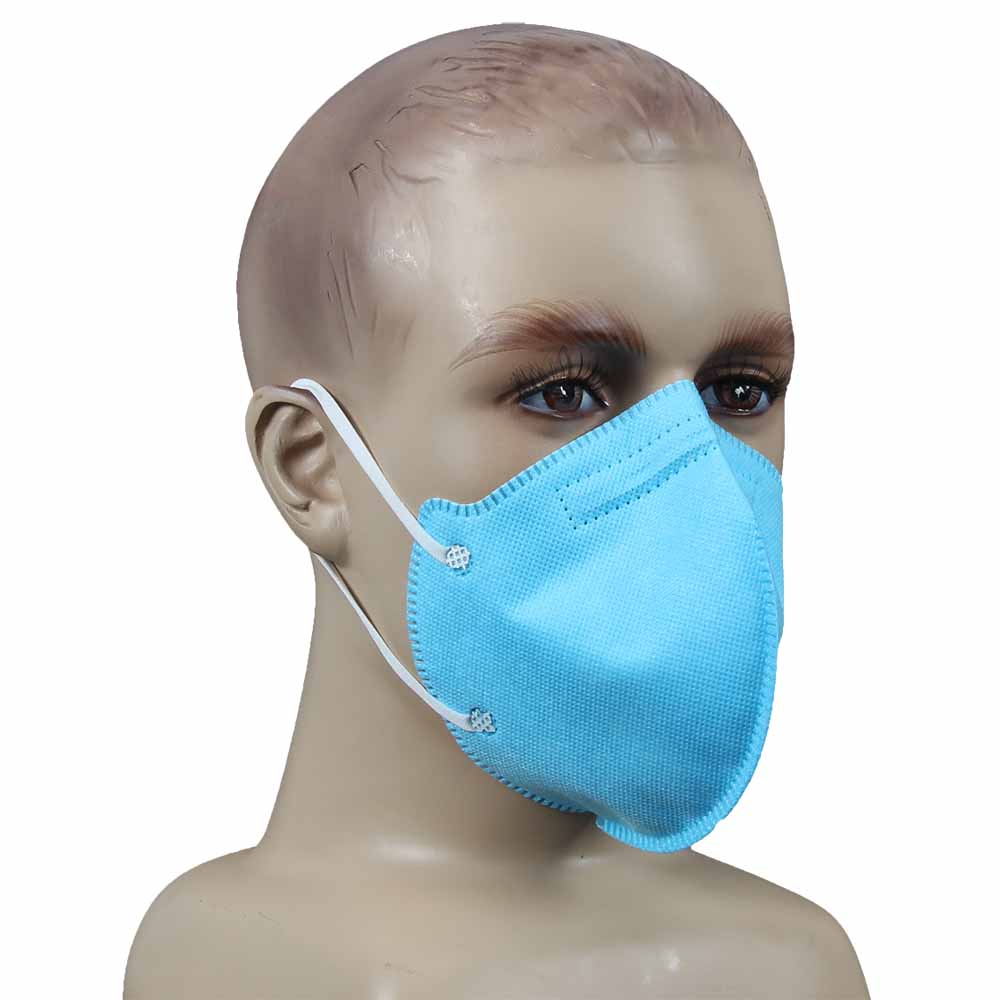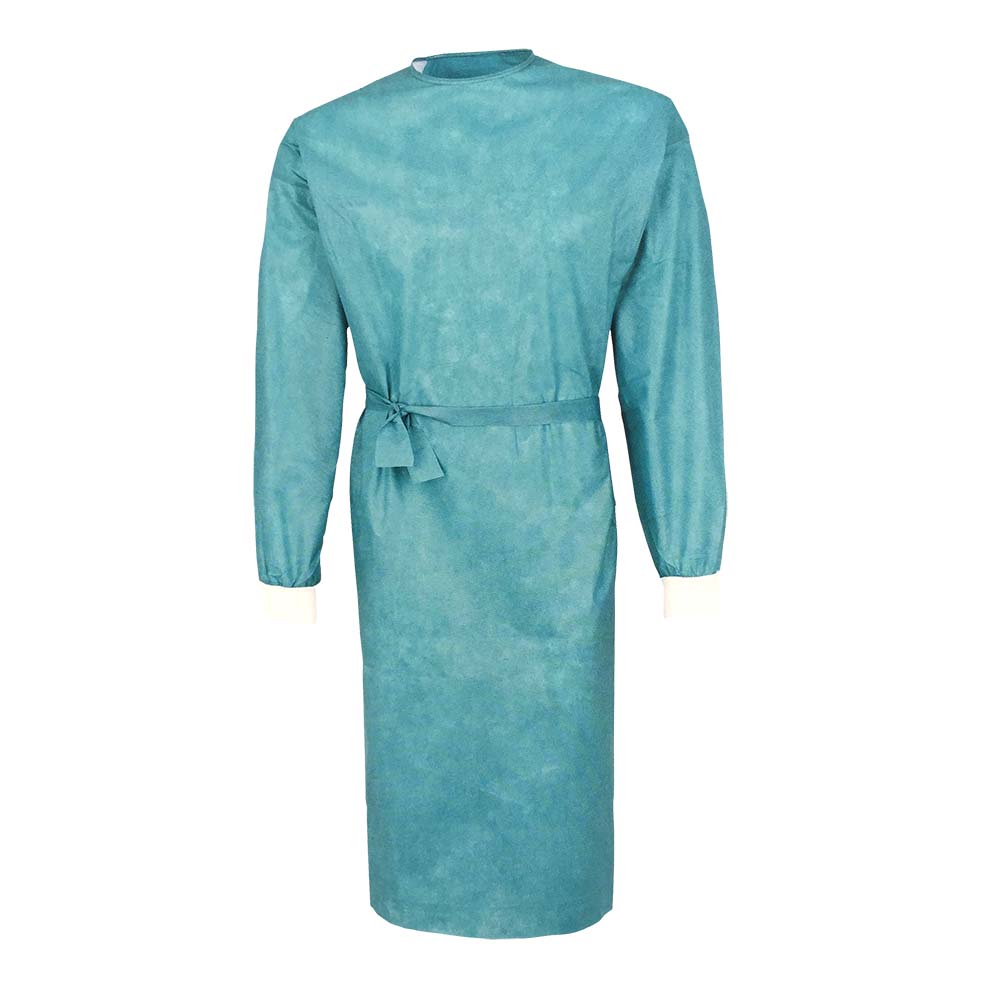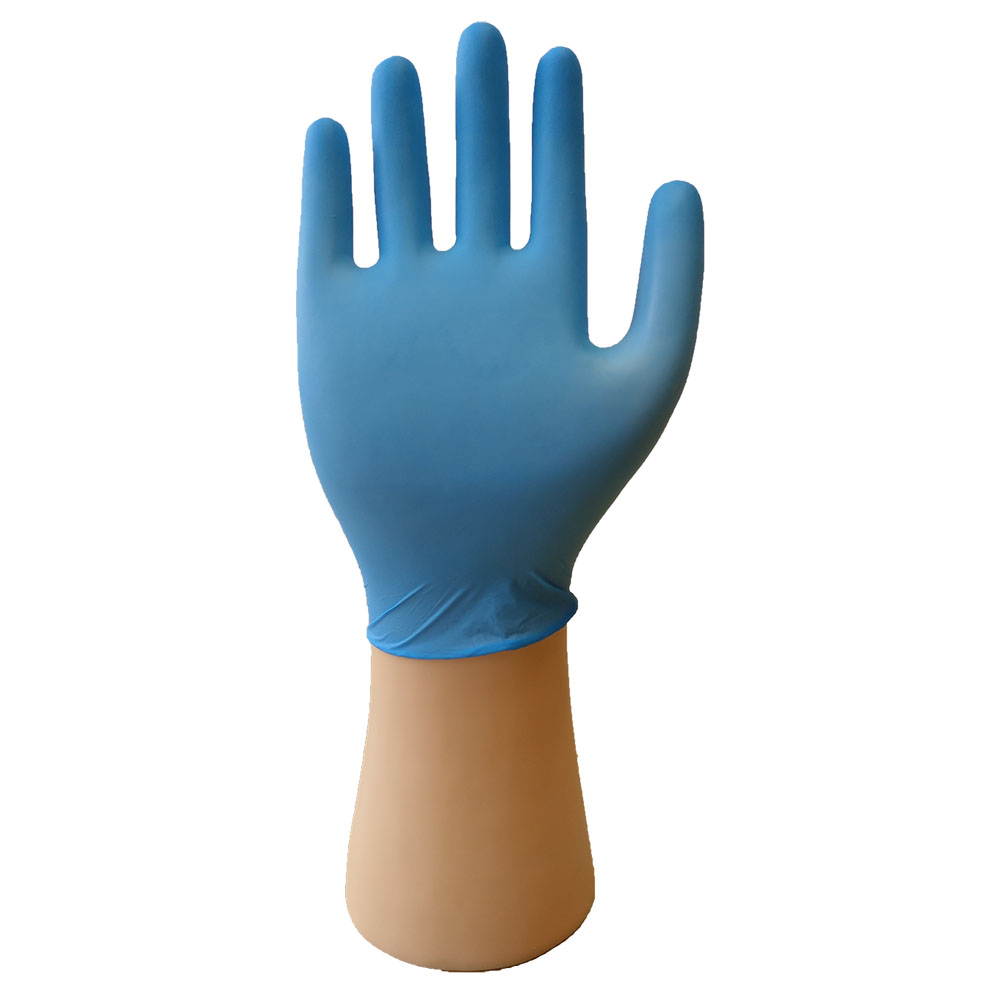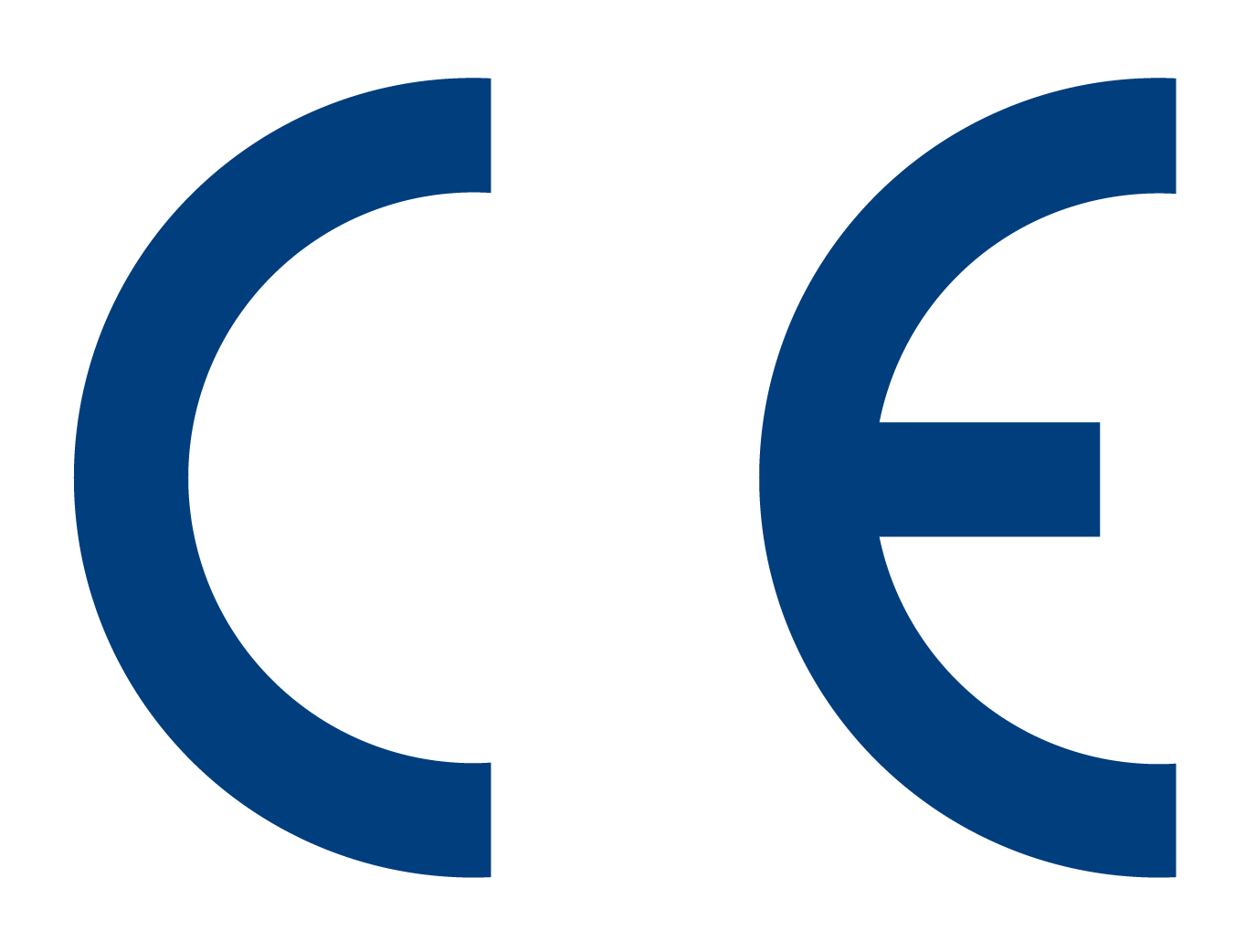 Certified Products
All of our products are CE certified.
We Deal With Various Quality Products!