This full view protective goggles can be used to protect user from dust, chemical and liquid splashing.
• Maximum protection against particles, chemical splash and moderate impacts
• Sturdy poly carbonate lens, anti-fog & impact resistant
• Wide opening to fit over prescription eye-wear
• Adjustable elastic strap fits all head sizes
• Breathable architecture provides venting
• Extremely lightweight , soft and comfortable
The product is CE certified with EN 166 standard.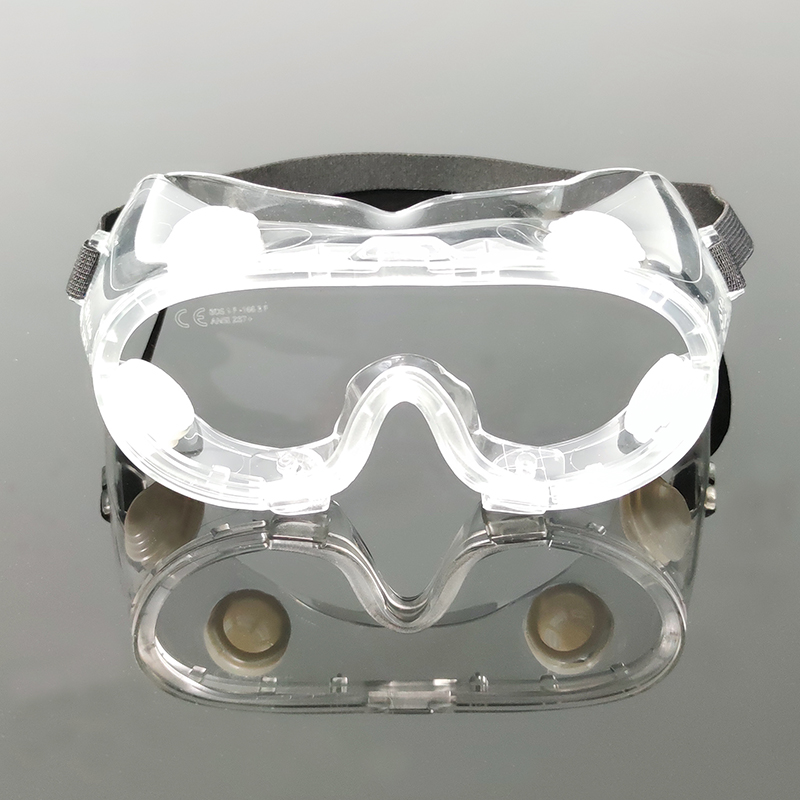 We are an professional medical disposable manufacture and trading company and have been doing this business for over twenty years. With years of expansion, the company owns several factories in Guangzhou, Wuhan, Xiamen, etc and one office located in Hangzhou. The company and its products are well certified with ISO 13485, CE 0120 and China GMP with our own sterilization facilities.
To purchase, please send mail to: contacts@xinruimedical.com, or call us at +86 571 56095580, or submit your message below. We will reply you at our earliest!